With a wealth of industry experience and offering everything to get you equipped and ready to bowl your best, let Hitt's Pro Shop be the place you come to for all your bowling needs.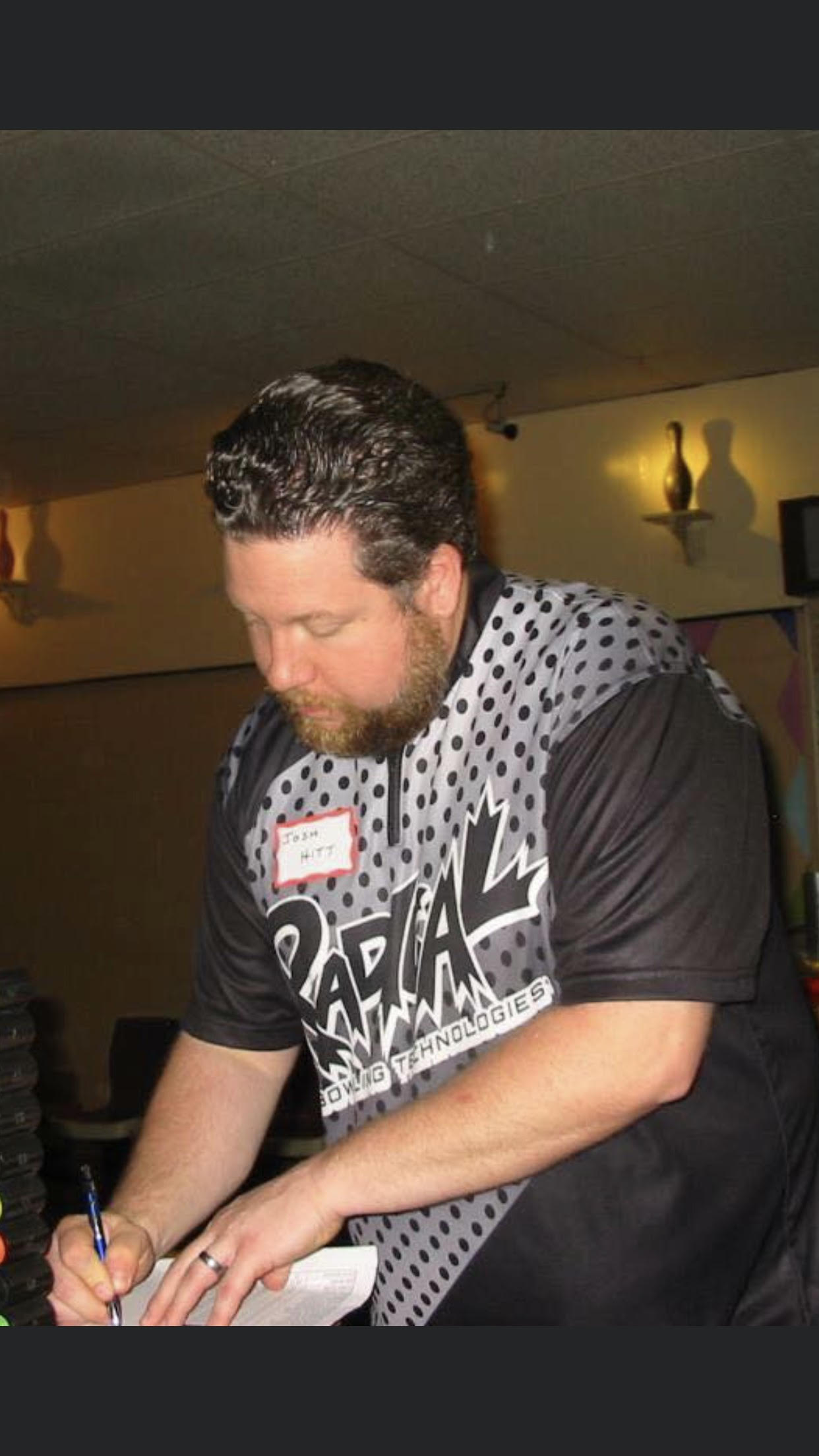 Josh Hitt
Josh is the owner/operator of Hitt's Pro Shop. Josh brings over 20 years of shop experience, having been an employee of Hitt's Pro Shop since 1997, where he studied under the tutelage of his father, the great Rick Hitt.

In addition to being the proprietor of a pro shop, Josh is also the Head Varsity Coach for Campbell County High School.

Over the years, Josh has accumulated a number of on-the-lane accomplishments. He is currently on staff with Brunswick and Turbo. His bowling resume consists of 24 300-games, 14 800-series, as well as holding the house record of 868 at Walt's Center Lanes in Newport, KY.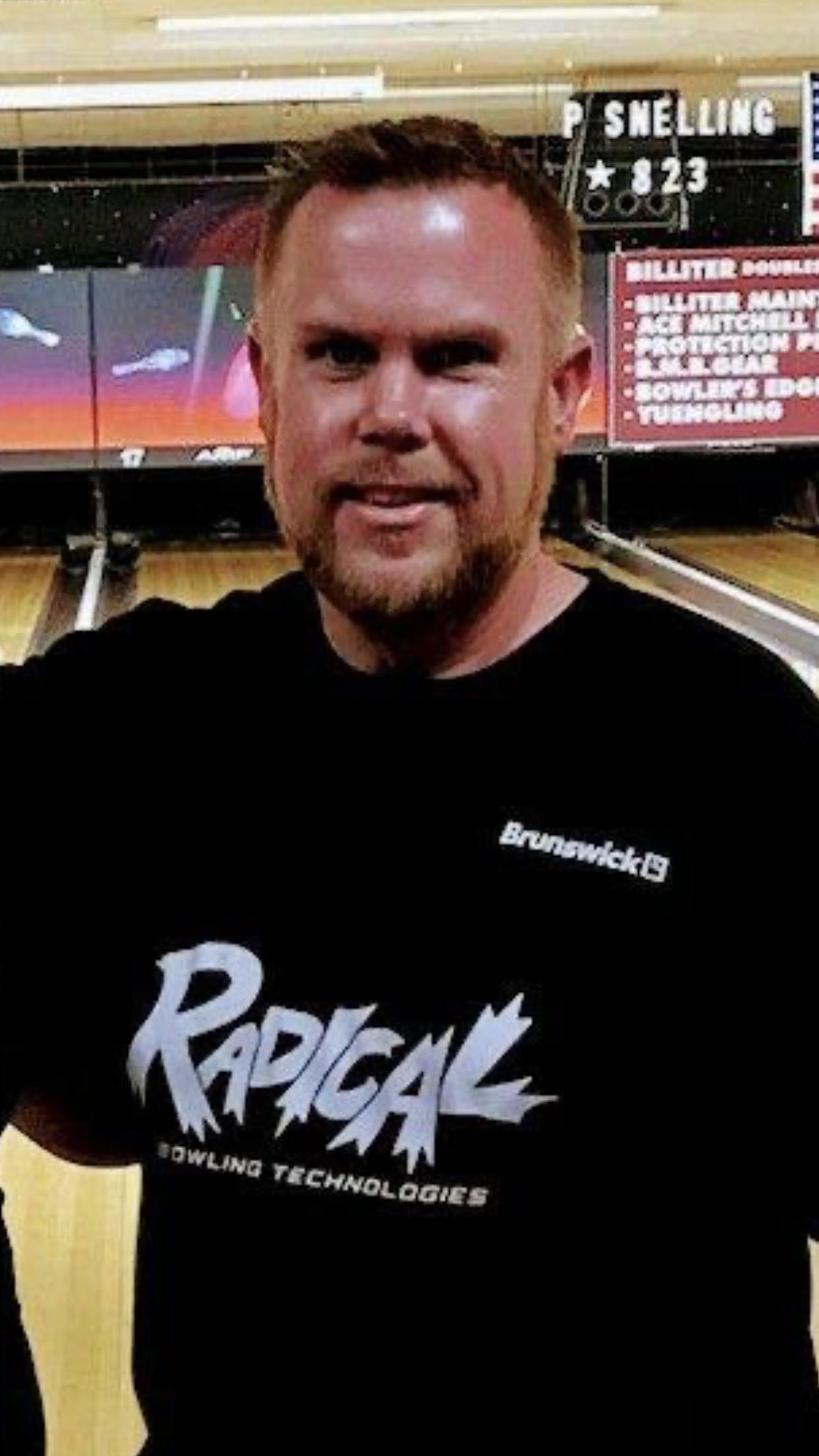 Phil Connell
Phil is the Assistant Manager for Hitt's Pro shop, where he's been part of the team since joining in 2008.

In addition to his role at Hitt's, Phil is also the Head Coach for the Northern Kentucky University Bowling team.

Phil on-lane achievements include being on staff with both Radical Bowling and Turbo, as well as having a record of 24 300-games and 9 800-series.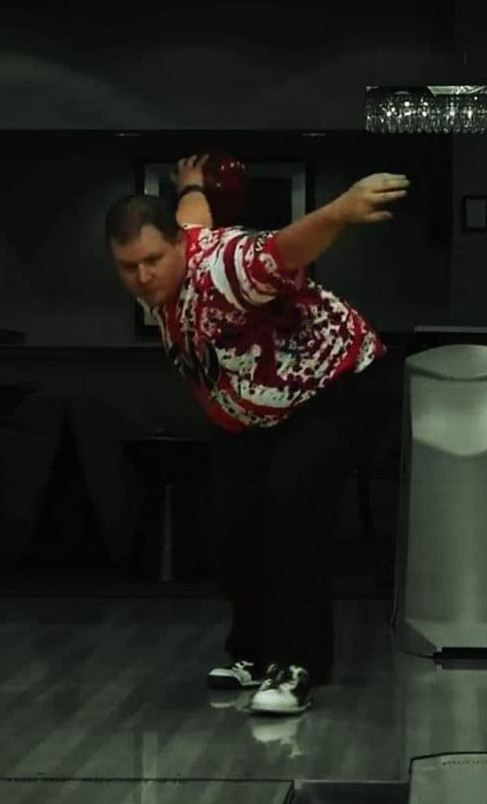 Dustin Baker
Dustin wears the hats of Sales, as well as Technician for the Hitt's team, after joining in 2015.

In addition to the talents he brings to these roles, Dustin has an impressive list of accomplishments as a bowler. He is on staff with both Motiv and Vise. Dustin has a record of 35 300-games and 14 800-series. Dustin was also named the 2010-2011 Rookie Of The Year for the PBA Central Region.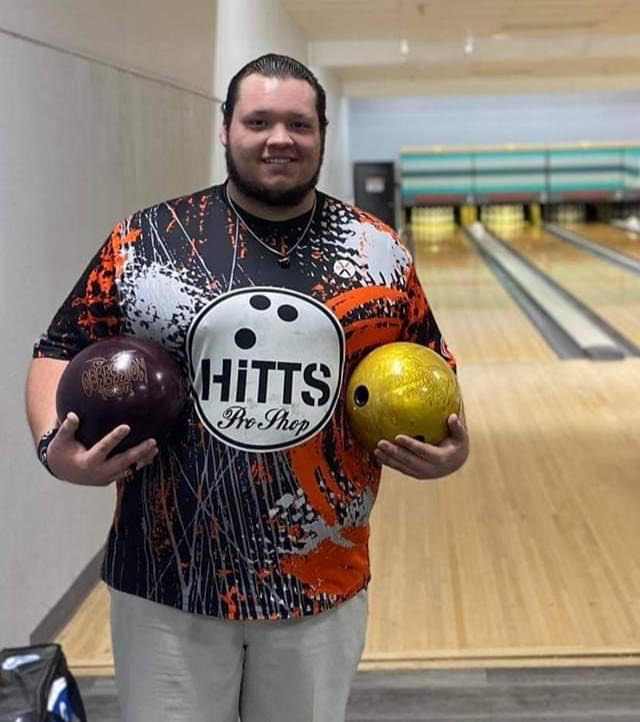 Austin Hitt
Austin joined our staff in 2021 as a Pro Shop Technician.

On top of a bowling resume that includes multiple 300's and one 800 series, Austin is also a staff member for Hammer.